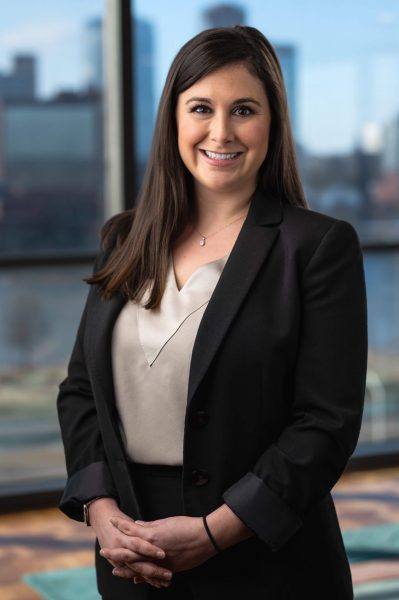 Megan L. Wells
Partner
Practice Areas
About
Megan was born and raised near Ruston, Louisiana. She attended Texas A&M University in College Station, Texas. After graduation, she moved to Little Rock to pursue a career in law, and after working for two years at a law firm to gain experience, she attended UALR, William H. Bowen School of Law. 
Deciding that her passion was family law, Megan began clerking at Hilburn & Harper, Ltd. in 2014 and transitioned into a position as a family law attorney upon passing the Arkansas Bar Exam. Megan understands the struggles families face during and after divorce and its effects on the children involved. She seeks to make the process as straightforward as possible while zealously representing her clients. 
In her free time, Megan coaches soccer for Arkansas United, reads, and travels any chance she can get.