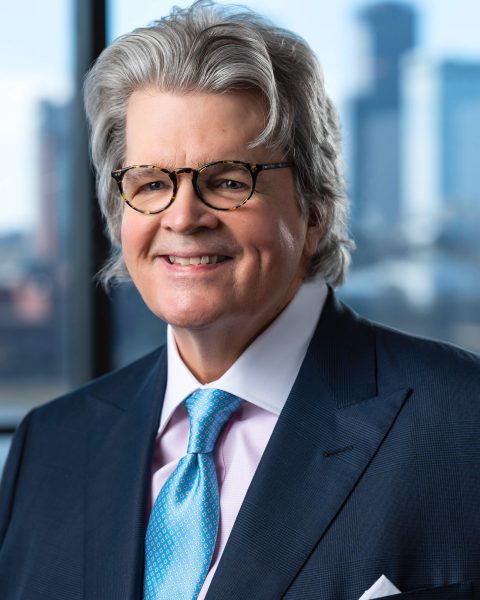 Ernest H. Harper, Jr.
(1951-2023)
About
Ernie was born and raised in Little Rock, Arkansas. After graduating from Little Rock Catholic High School, he attended Hendrix College in Conway, Arkansas, where he earned his undergraduate degree. He next attended and graduated from the Southern Methodist University School of Law, in Dallas, Texas, where he obtained his Juris Doctor degree. Ernie currently resides in North Little Rock, Arkansas.
Ernie has been a member of the firm since 1977. During Ernie's forty-three years of legal practice in a wide array of commercial matters, he has participated as counsel in commercial real estate developments on behalf of lenders, borrowers, developers, and investors; debt restructures and forbearance agreements; foreclosures and similar proceedings, including deeds-in-lieu; construction lending administration and overview of title insurance reviews and interaction with underwriters, survey/engineers; debt collateralization/lien perfection analyses and recommendations; shareholder dispute resolutions, including suppression of minority shareholder(s) issues; piercing of corporate veils; and collection of financial surety bonds and payment and performance bonds.
Ernie has served as both an instructor in CLE seminars, individually, and as a panel member in prior years. 
Ernest H. Harper, Jr. was a firm member from 1977-2023
He passed away on 2/3/2023.